Train Varieties
TWO STARS 4047
A train to tour the seas of West Kyushu
A train to tour the seas of West Kyushu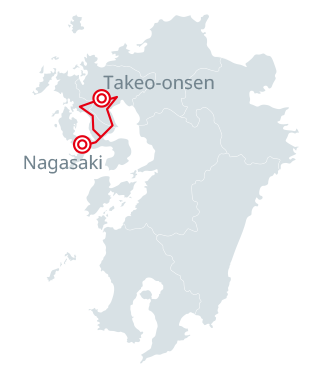 Begins service in fall 2022!
This new D&S (Design & Story) sightseeing will allow many people to experience the charms of the West Kyushu area while touring the "two stars" of Kyushu tourism—Saga Prefecture and Nagasaki Prefecture—in KiHa 40 and 47 series train cars.
*Service information and other details will be presented at a later time. Please wait just a little while longer.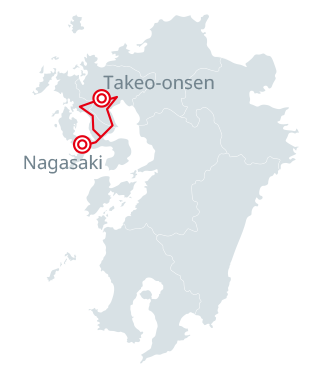 Purchase a Rail Pass
You can purchase JR Kyushu Rail Passes and reserve seats on popular Kyushu trains.
One-way and
round-trip tickets
Purchase one-way and round-trip tickets, reserved seats, and early discount tickets from the JR-KYUSHU Train Reservation page.
Train Lineup
Design & Story Trains (Sightseeing Trains)
Shinkansen (Bullet Train)