JR KYUSHU RAIL PASS
User Benefits
Customers with Rail Pass can receive special benefit at shops/facilities if presenting following Passes.
Please note that target product or conditions vary according to shops/facilities.
JR KYUSHU RAIL PASS (All Kyushu, Northern Kyushu, Southern Kyushu)
JR KYUSHU RAIL PASS (Fukuoka Wide)

Sanyo–San'in Northern Kyushu Pass

SUGOMON PASS

Expiration Date :
March 31,2023
Fukuoka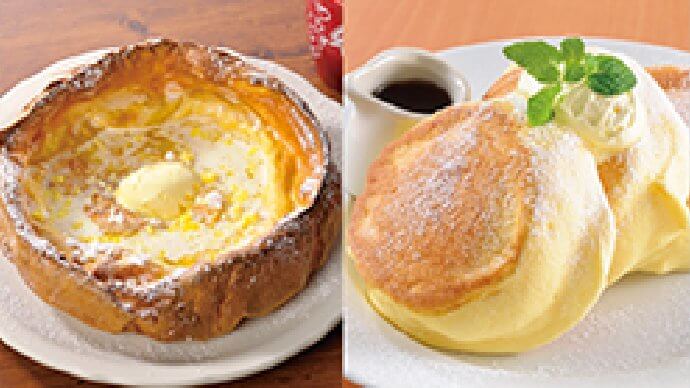 The Original Pancake House Hakata Marui
Saga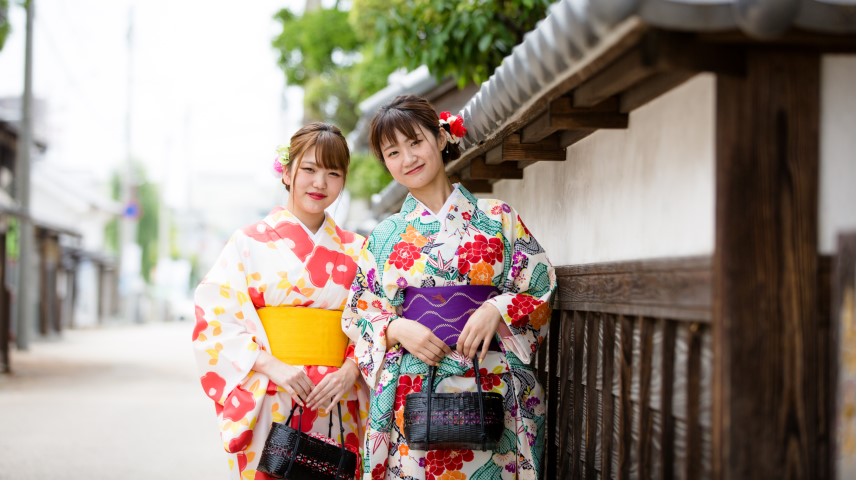 Nagasaki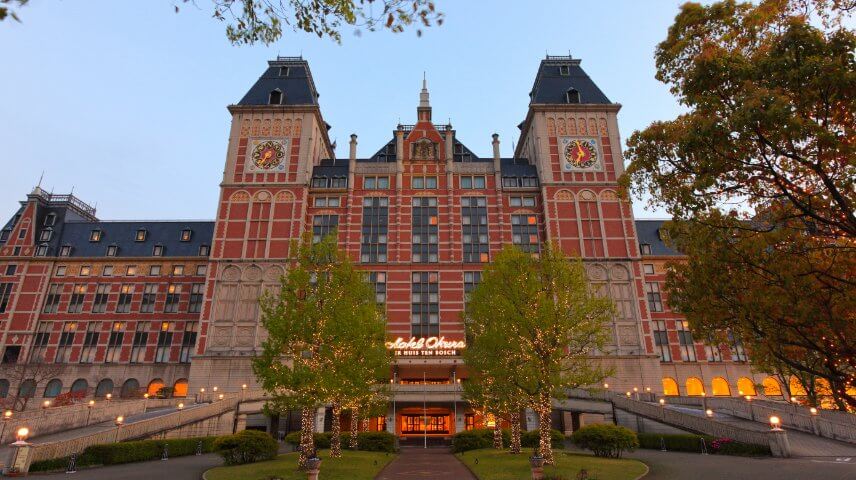 HOTEL OKURA JR HUIS TEN BOSCH
Kumamoto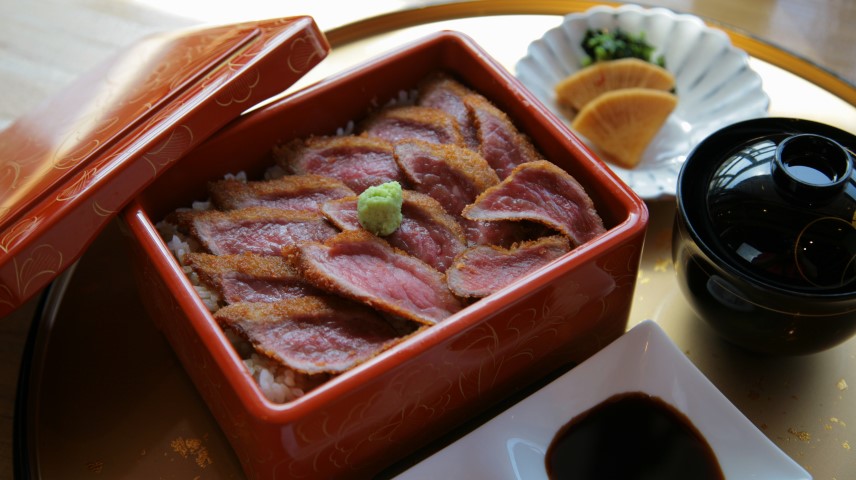 Aso Hanabishi, a Restaurant in an Old Japanese-Style House
Oita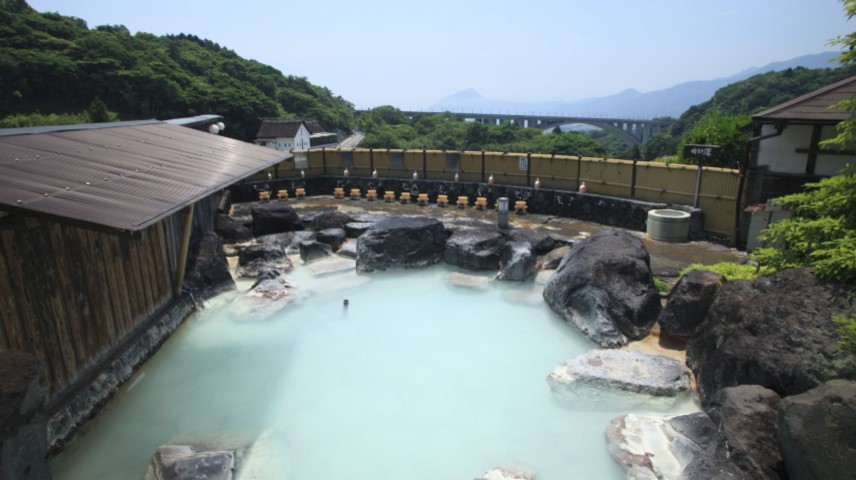 Miyazaki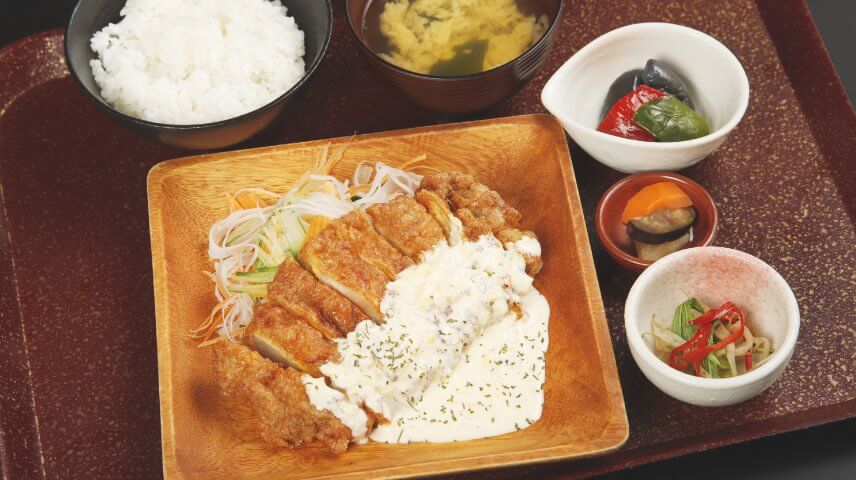 Kagoshima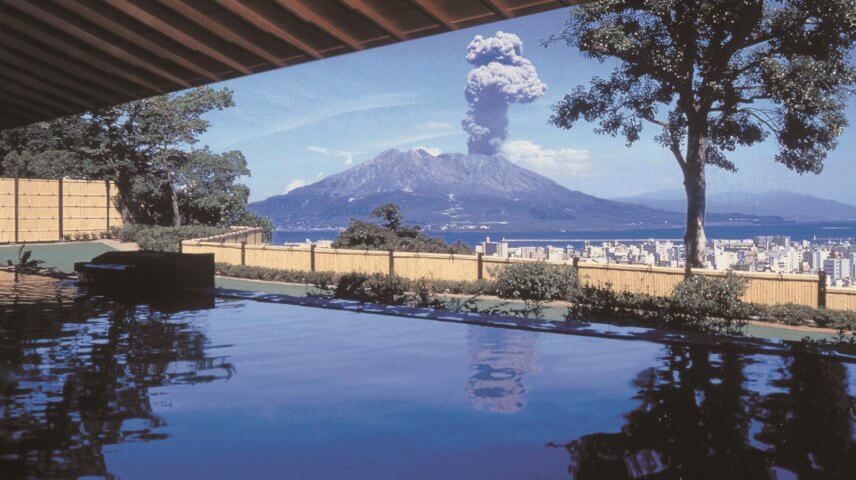 SHIROYAMA HOTEL kagoshima Satsuma No Yu Open Air Onsen
Purchase a Rail Pass
You can purchase JR Kyushu Rail Passes and reserve seats on popular Kyushu trains.