Train Varieties
KAMOME (885 Series)
Guarantee yourself a comfortable and relaxing journey with luxurious and spacious seating
Guarantee yourself a comfortable and relaxing journey with luxurious and spacious seating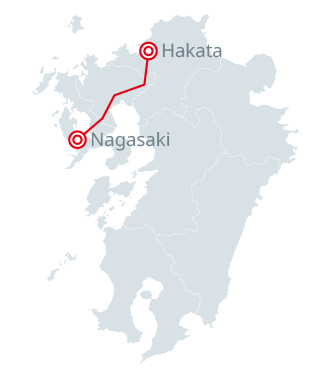 This sleek looking all-white train operating between Hakata and Nagasaki is the 885 series model. The innovative and beautiful shape attracted many passengers when it was first introduced. Sit back on a seat designed to provide maximum comfort and enjoy the peaceful scenery of the Saga Plain and Sea of Ariake until you arrive at your destination.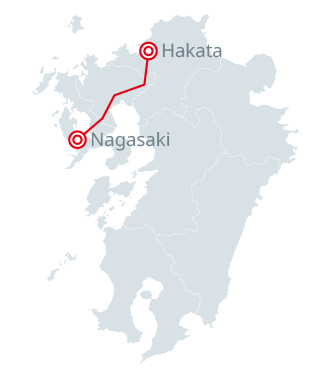 Purchase a Rail Pass
You can purchase JR Kyushu Rail Passes and reserve seats on popular Kyushu trains.
One-way and
round-trip tickets
Purchase one-way and round-trip tickets, reserved seats, and early discount tickets from the JR-KYUSHU Train Reservation page.
Train Lineup
Design & Story Trains (Sightseeing Trains)
Shinkansen (Bullet Train)