JR KYUSHU TRAINS
Limited Express
Kamome (885 Series)
Be assured of comfortable and relaxing journey with luxurious and spacious seating
This sleek looking all-white train operates between Hakata and Nagasaki, is the 885 series model. The innovative and beautiful shape attracted manypassengers when it was first introduced. Sit back on a seat designed to provide maximum comfort and enjoy the peaceful scenery of the Saga Plain and Sea of Ariake until you arrive at your destination.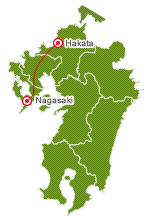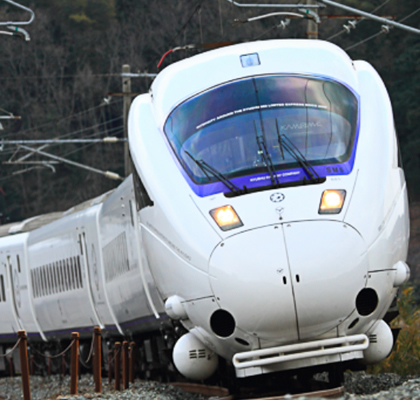 Cabin interior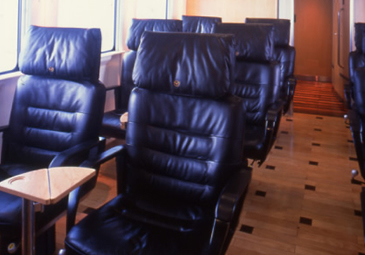 Green Car cabin
High-back black leather seats equipped with a white wooden table to a tranquil atmosphere.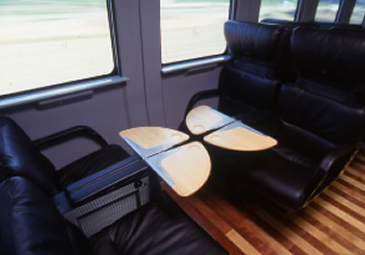 Coach cabin
Turn your seat around, pull out all the retractable tables to make one big table and enjoy some good conversation with your travel companions.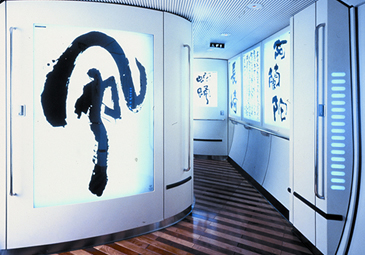 Gallery
This is a common area. Each car has its own theme and space design. On Car-2, you will find an art gallery with curved walls.
Destinations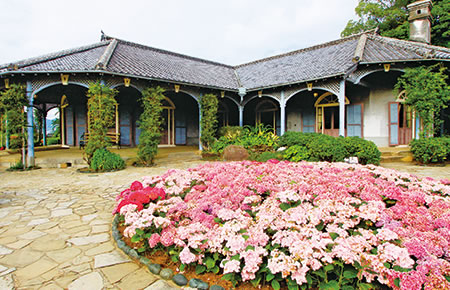 Glover Garden

There was a foreign settlement on top of the hill in Minami-Yamate that commanded a view of Nagasaki Harbour at the end of Samurai period. The house of a merchant, Thomas Blake Glover, is the oldest wooden western-style structure in Japan still in existence, and it is listed as an important cultural asset of Japan.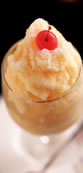 Tsuru-chan Milk Shake

Tsuru-chan was established in 1925 and is the oldest coffee shop in Kyushu.
This coffee shop created the Nagasaki-style milk shake. Its Turkish Rice is also popular.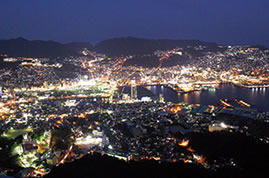 Mount Inasa Observatory

Enjoy the spectacular "Ten Million Dollar Night View" of Nagasaki.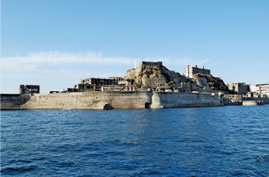 Gunkanjima Cruise

How about visiting a World Heritage candidate site? Hashima Island is located 19km off the Nagasaki Harbour. It is also called Gunkanjima (Battleship Island) from its resemblance to the battleship "Tosa." Cruise passengers disembark at the Dolphin Pier.
Timetable
Click here for timetable.(2021.3.13~2022.2.28)
Click here for connection information. *Timetables may remain valid for only a few months.