Train Varieties
HAYATO NO KAZE
A jet-black train indicative of the good old days
A jet-black train indicative of the good old days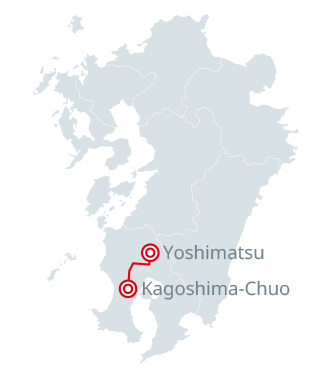 This express train operates between Yoshimatsu (Hisatsu Line) and Kagoshima-chuo. Sights to be seen include Kareigawa Station that still retains its original look from back in the Meiji period. Between Kagoshima and Shigetomi, you will also have a view of the Sakurajima Volcano on Kinko Bay. The train offers an observation lounge. Bento lunch boxes, local beers and desserts are available for purchase on board.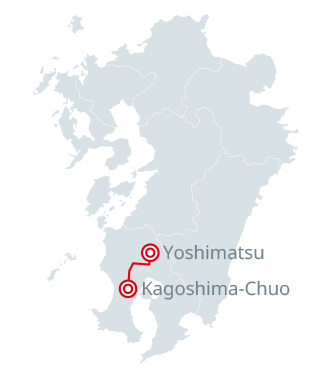 Purchase a Rail Pass
You can purchase JR Kyushu Rail Passes and reserve seats on popular Kyushu trains.
One-way and
round-trip tickets
Purchase one-way and round-trip tickets, reserved seats, and early discount tickets from the JR-KYUSHU Train Reservation page.
Train Lineup
Design & Story Trains (Sightseeing Trains)
Shinkansen (Bullet Train)