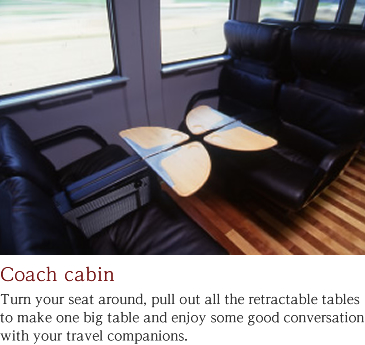 On-board souvenirs/bento lunch boxes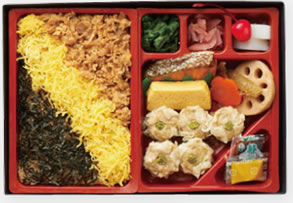 Shao-mai Bento lunch Box

This popular Bento lunch box includes steamed chicken rice and shao-mais, a specialty food from Tosu.
930 yen (tax included)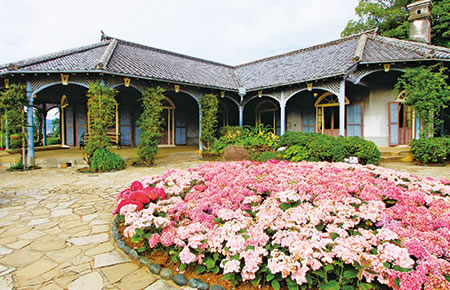 Glover Garden

There was a foreign settlement on top of the hill in Minami-Yamate that commanded a view of Nagasaki Harbour at the end of Samurai period. The house of a merchant, Thomas Blake Glover, is the oldest wooden western-style structure in Japan still in existence, and it is listed as an important cultural asset of Japan.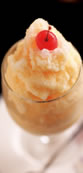 Tsuru-chan Milk Shake

Tsuru-chan was established in 1925 and is the oldest coffee shop in Kyushu.
This coffee shop created the Nagasaki-style milk shake. Its Turkish Rice is also popular.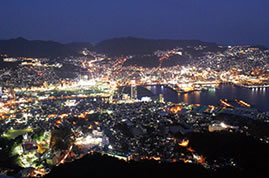 Mount Inasa Observatory

Enjoy the spectacular "Ten Million Dollar Night View" of Nagasaki.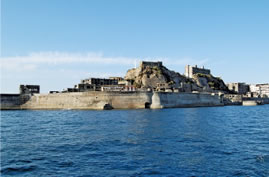 Gunkanjima Cruise

How about visiting a World Heritage candidate site? Hashima Island is located 19km off the Nagasaki Harbour. It is also called Gunkanjima (Battleship Island) from its resemblance to the battleship "Tosa." Cruise passengers disembark at the Dolphin Pier.
Click here for timetable.(2017.3.4~2018.2.28)(PDF)2MB
Click here for connection information. *Timetables may remain valid for only a few months. Click here for details.