Sample Itineraries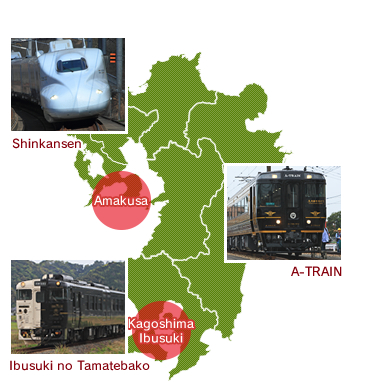 Fukuoka

Amakusa

Kagoshima

Kagoshima

Ibusuki

Ibusuki

Kagoshima

Fukuoka
DAY-1

See wild dolphins!

Hakata Station Kumamoto Station Misumi Station Kumamoto Station Kagoshima-chuo Station
How about a tour to see wild dolphins in Amakusa? This popular 60 to 90 minutes tour is available year round. Great entertainment for everyone. Take your family, friends or loved ones.
DAY-2

Unique experiences!

Kagoshima-chuo Station Ibusuki Station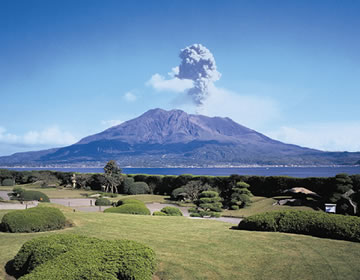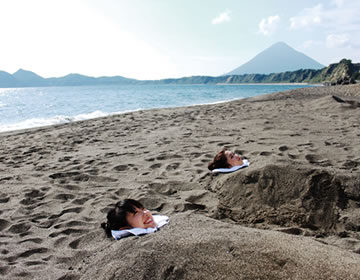 Designed in 1658 and now designated as one of the best scenic spots in Japan, this beautiful garden has the Sakurajima Volcano as a backdrop. When you visit Ibusuki city, do not forget to try the unique geothermal-heated sand baths.
DAY-3

Enjoy the various specialties of Kagoshima

Ibusuki Station Kagoshima-chuo Station Hakata Station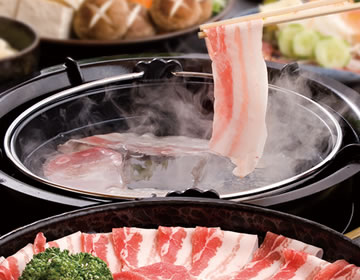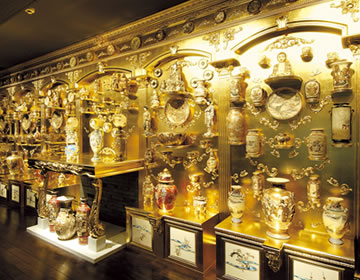 This museum is now displaying 380 pieces out of the 3,000 pieces of Kagoshima's arts and crafts in its collection. The museum shop offers unique souvenirs that can't be found elsewhere, including original museum goods, glass articles and fine pottery. Don't forget to try Pork Shabu-shabu while you are in Kagoshima.