Sample Itineraries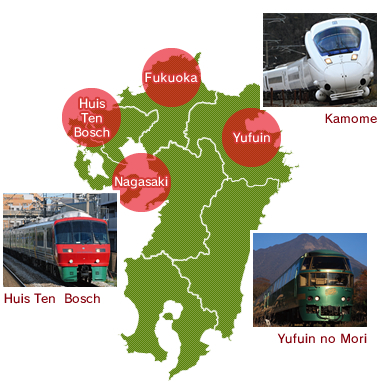 Fukuoka

Huis Ten Bosch

Huis Ten Bosch

Nagasaki

Yufuin

Yufuin

Fukuoka
DAY-1

Enjoy Huis Ten Bosch!

Hakata Station Huis Ten Bosch Station
Disembark at JR Huis Ten Bosch Station, and you will find yourself a short walk from the entrance to the No. 1 amusement resort in Kyushu. Flowers blossom year-round at this resort where a variety of attractions, museums, hotels, shops and restaurants are to be found. Take the Limited Express Huis Ten Bosch to get to this resort.
DAY-2

Get to know the unique culture of Nagasaki

Huis Ten Bosch Station Nagasaki Station Tosu Station Yufuin Station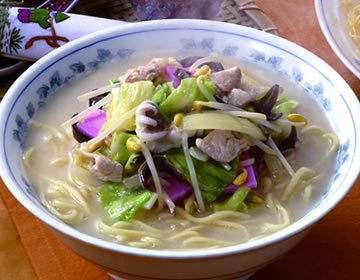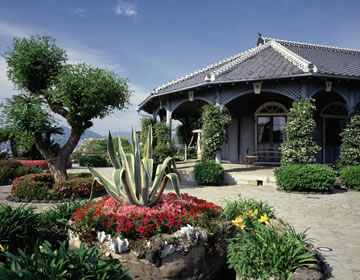 While in Nagasaki, a must-try is the vegetable-rich healthy noodles, Champon. You should also set aside time to visit Glover Garden and its several historic Western-style buildings. This garden has been designated as one of important cultural properties of Japan and is visited by more than a million tourists every year. In addition to an abundance of seasonal flowers and awesome views of downtown Nagasaki, you can also see the harbor from this garden.
DAY-3

Relax in Yufuin hot springs

Yufuin Station Hakata Station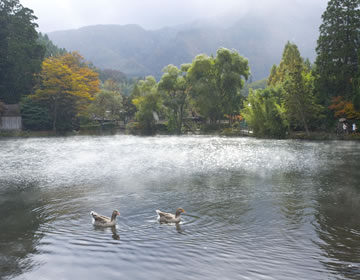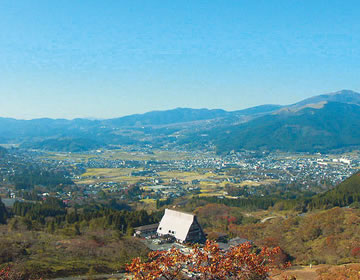 Yufuin is one of most famous and popular hot springs resorts in Japan. If you are looking for a great photo shoot site, go to Kinrinko Lake. Due to the mix of clear cold water and the piping hot water from the hot springs below, the lake surface gives off steam in a cold day. Also, try the Sagiridai Overlook that commands a panoramic view of Yufuin.